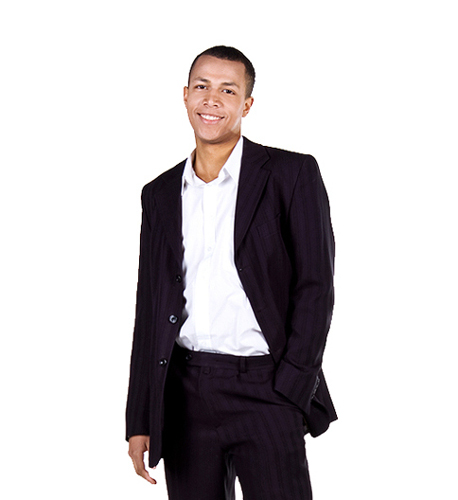 ---
David's Testimonial
David had recently gone through a tough time financially when he approached Identalocker about potential solutions to erase some very dangerous information about himself on the web.
"I can't thank the team at Identalocker enough! After the trials I've recently endured, I wasn't sure how long it would take me to get my life back on track. Turns out, it didn't take nearly as long as I had thought thanks to this service and their wonderful team. Thanks again!"
---
Jennifer's Testimonial
Jennifer recently went through an identity theft when she came to us. Not only had her and her husband's identity been stolen, the thieves had even gone after their 10 year old daughter! She needed help and she needed it fast. Identalocker was able to remove all of the potentially damaging information about her and her family online, and then set her up with 24/7 monitoring moving forward so she could rest with peace of mind that this wouldn't happen again.
"Wow, what a crazy year it's been! What initially seemed heartbreaking and something I wasn't sure I could ever come back from, has now turned into one of the most powerful life lessons I've ever had. I'll never be so careless again, and with Identalocker on my side, I'm not in this fight along anymore. Thanks!"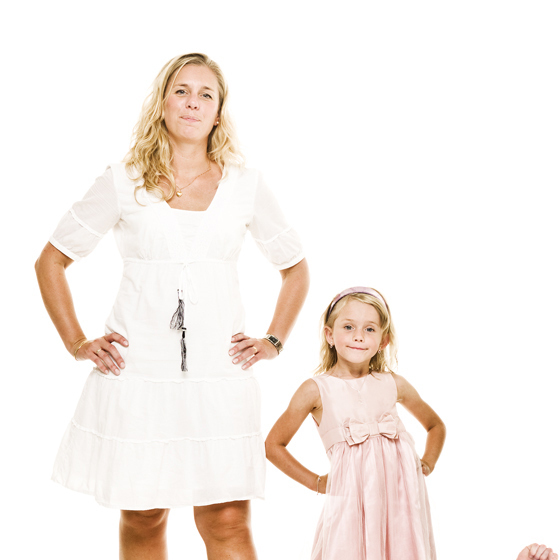 "Wanted to call you back and thank you for taking care of such good care of me. I do appreciate everything that you have done. Thank you very much!"
Katy
"You're a doll. You've made this very simple, thank you, I appreciate it!"
Angelita R.
"Thank you so much for all your help. I wish you an abundance of health, wealth, happiness and continued success into all the days of your life."
Suzanne W.
"You company took care of me in a professional manner. The woman I spoke with,she took care of my problems very professionally without any fuss. I give her a 10!"
Gary G.