Identity And Privacy Protection News
Get the info to keep your loved ones safe, in an unsafe world.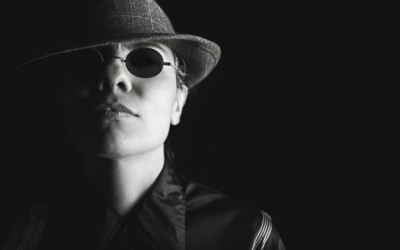 The headlines always draw attention. Cable networks are abuzz. A hundred thousand names here, two hundred thousand account numbers there, all with Social Security numbers. When big companies and government lose personal data, it's a big deal, and people worry. But is...